===> ( ★ SURPRISE! ★ ) <===
For those of you who missed my Instagram announcement a few weeks ago, here are the new covers for the Sweet Addiction series! I'm so in love with this design by Hang Le. I wanted something more uniform and she absolutely nailed it. These. Are. Stunning. Especially in paperback.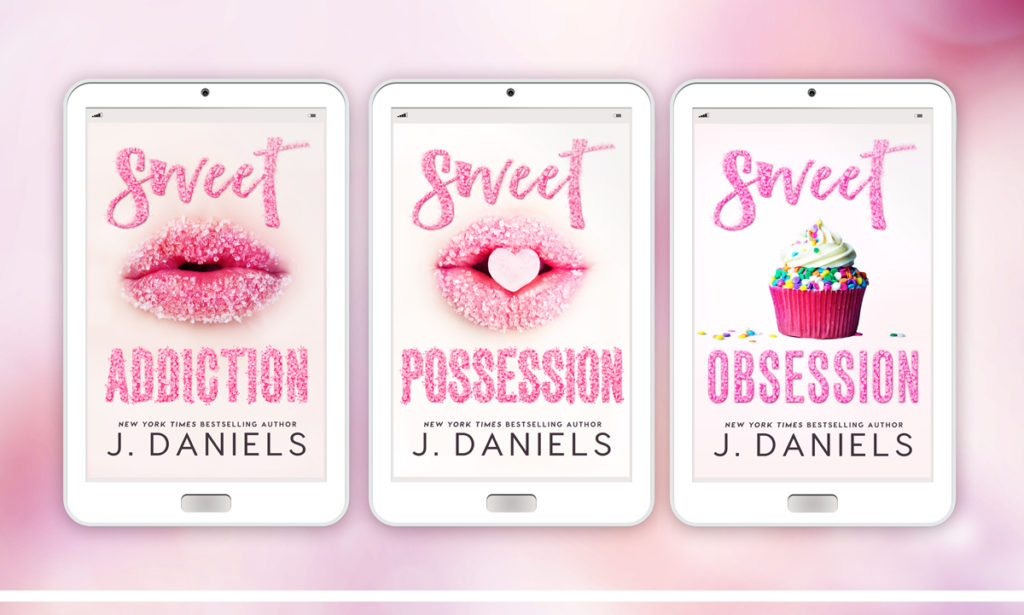 Amazon already has these available. (Yay!) Soon the ebooks will be switching over to match.
I couldn't be happier with these covers. I hope you love them as much as I do.
xo,
Jessica