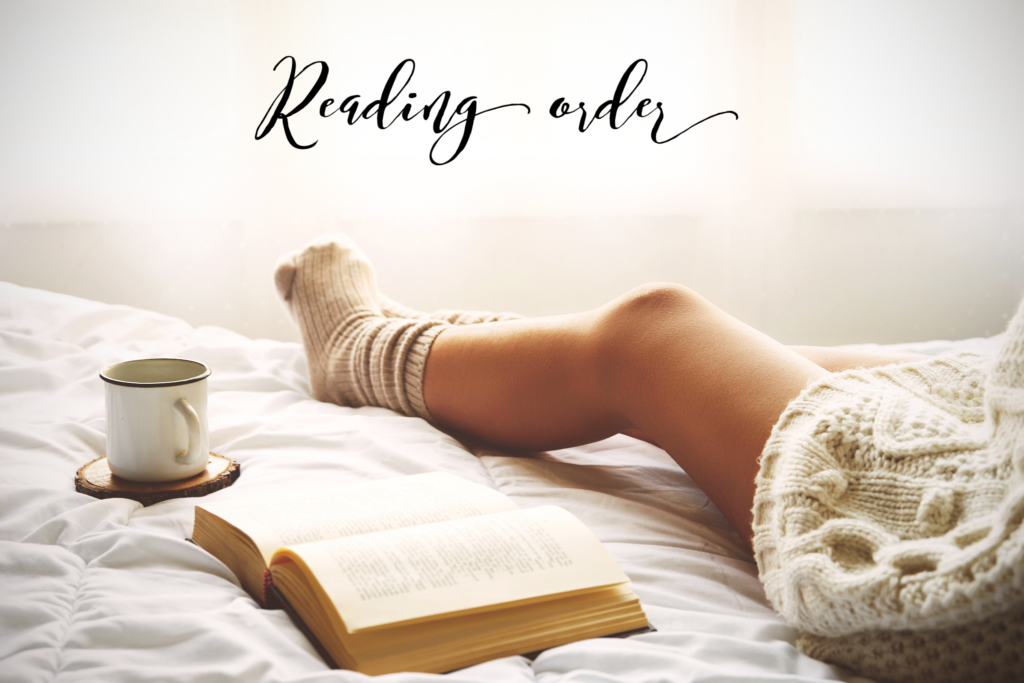 Did you know my Sweet Addiction series is interwoven with my Alabama Summer series? Well, it is! Mason (from All I Want) becomes the hero in Sweet Obsession after moving to Chicago and joining the Sweet gang. Now, technically, Sweet Obsession can be read as a complete standalone. You can also start with any series you wish, but if you are wanting to read my books in chronological order, hopefully this list will help.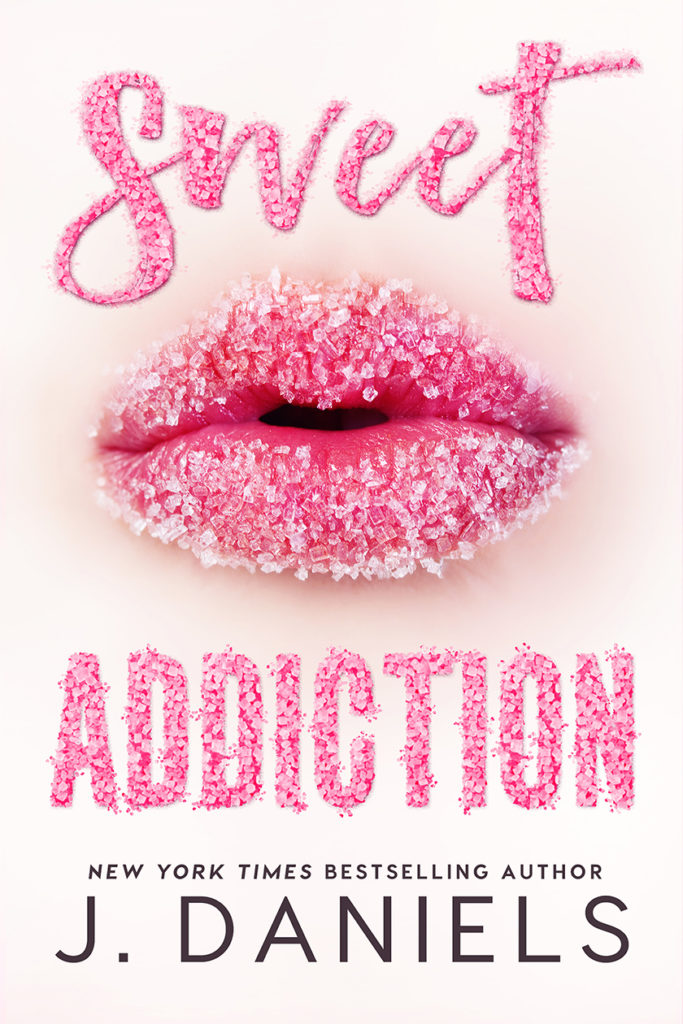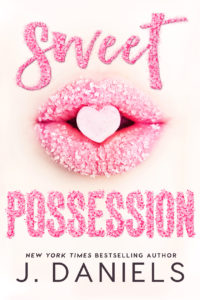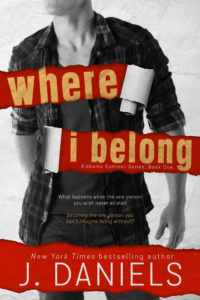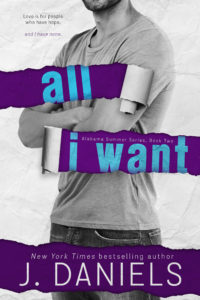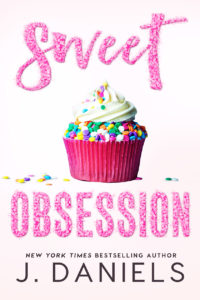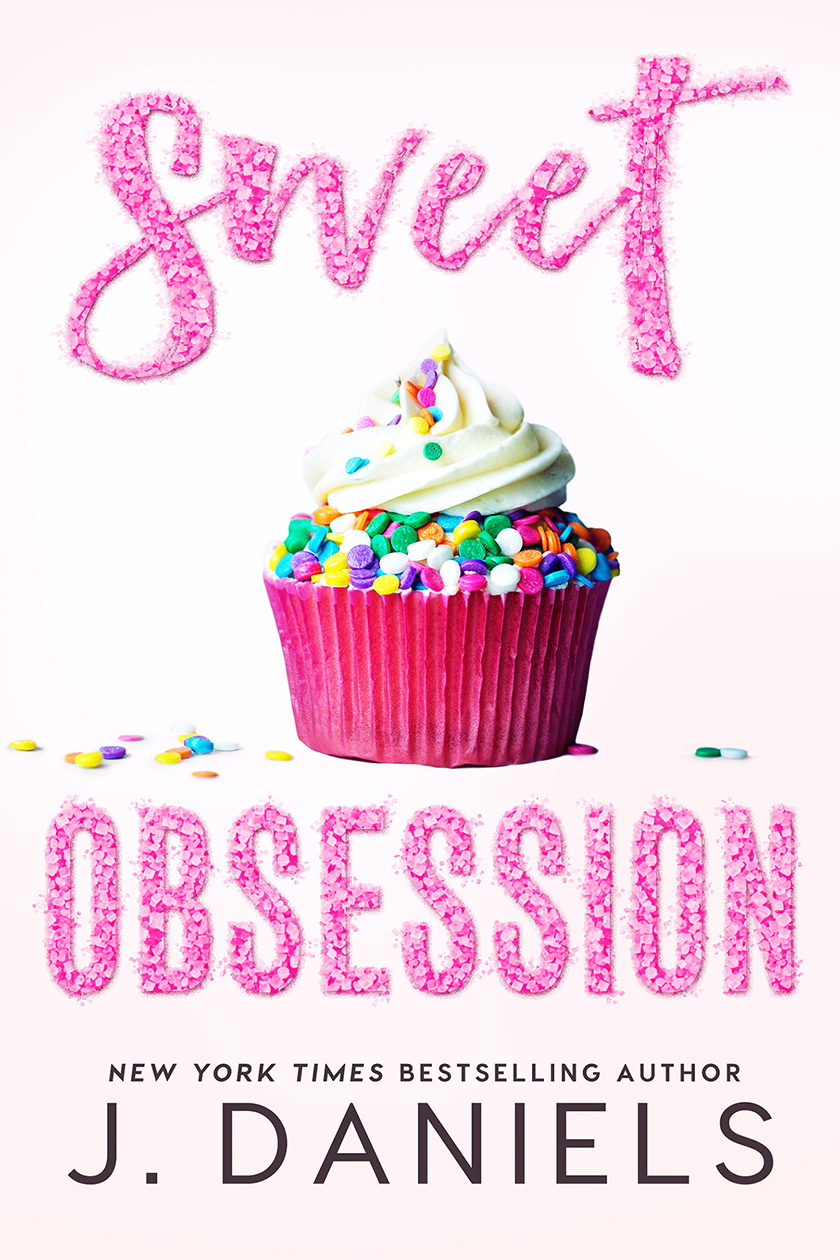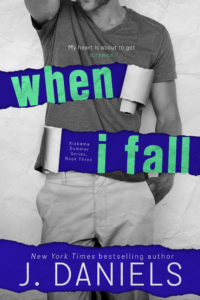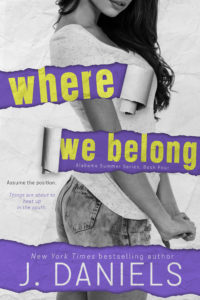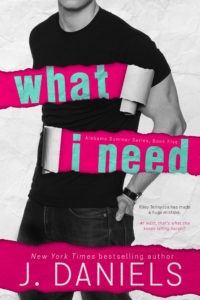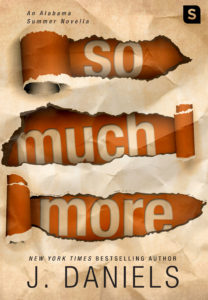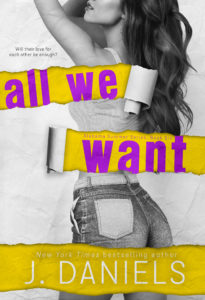 Dirty Deeds series – Not connected to any other series. Can all be read as complete standalones, however, this is the suggested reading order.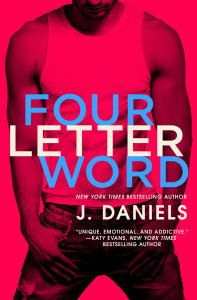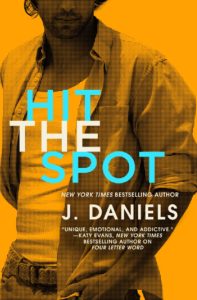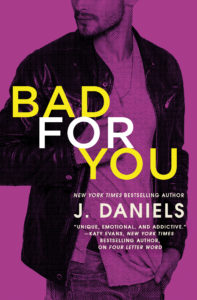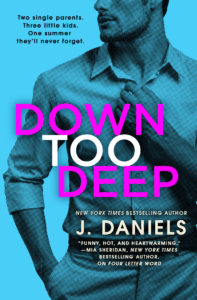 I hope this helps! Happy reading!
xo, J