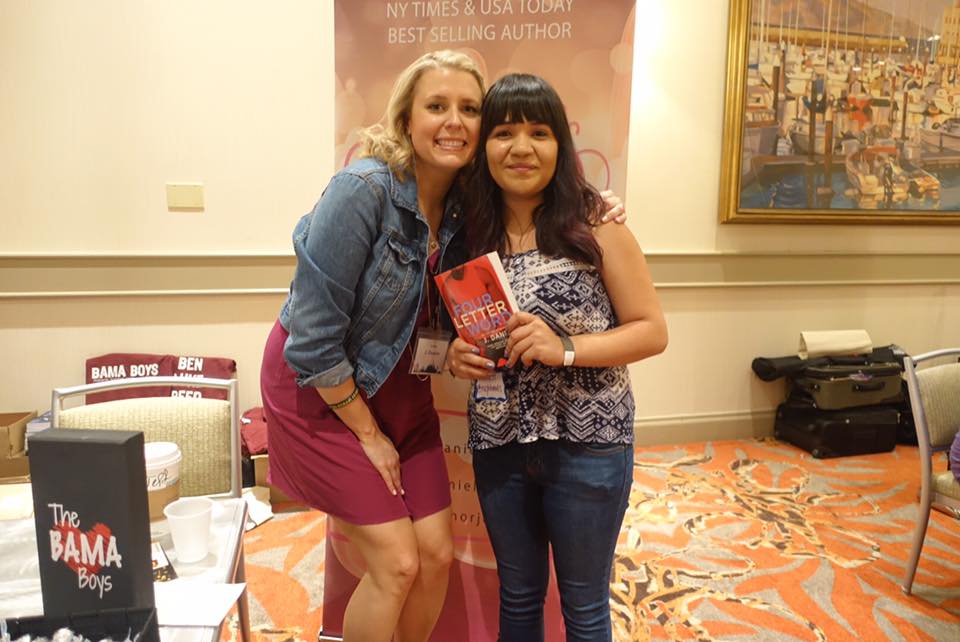 I LOVE meeting readers! Here is a list of signings I'll be attending. I hope to meet you soon!
Book Bonanza – Denver, CO – July 20th, 2018 
Holiday with the Belles – Dallas, TX – February 9th, 2019
RARE London – London Olympia – September 21st, 2019
*These are subject to change.