IT'S LIVE!
Deep breaths, everyone. Brian and Sydney are

FINALLY

here!
I feel like I have been waiting
FOREVER
(<<– publisher pun!) to launch my
DIRTY DEEDS
series, and now the day has arrived… I need wine. And cupcakes.
"Sweet and seductive. This is the type of book that steals your entire night. Get ready for Trouble."
—USA TODAY Bestselling Author, R.S. Grey
This story is incredibly close to my heart, and something of which I am very, very proud. I only hope that you love it as much as I do.
"An emotionally intense journey with the perfect balance of funny and steamy. You'll swoon over Brian and fall in LOVE with FOUR LETTER WORD."—New York Times Bestselling Author, Helena Hunting
To everyone who pre-ordered, will be one-clicking or purchasing in-store (*blinks* in-store) today, and to my family and friends, THANK YOU for the love and the support. This wouldn't have been possible without you all.
Enjoy!
XOXO
GIVEAWAY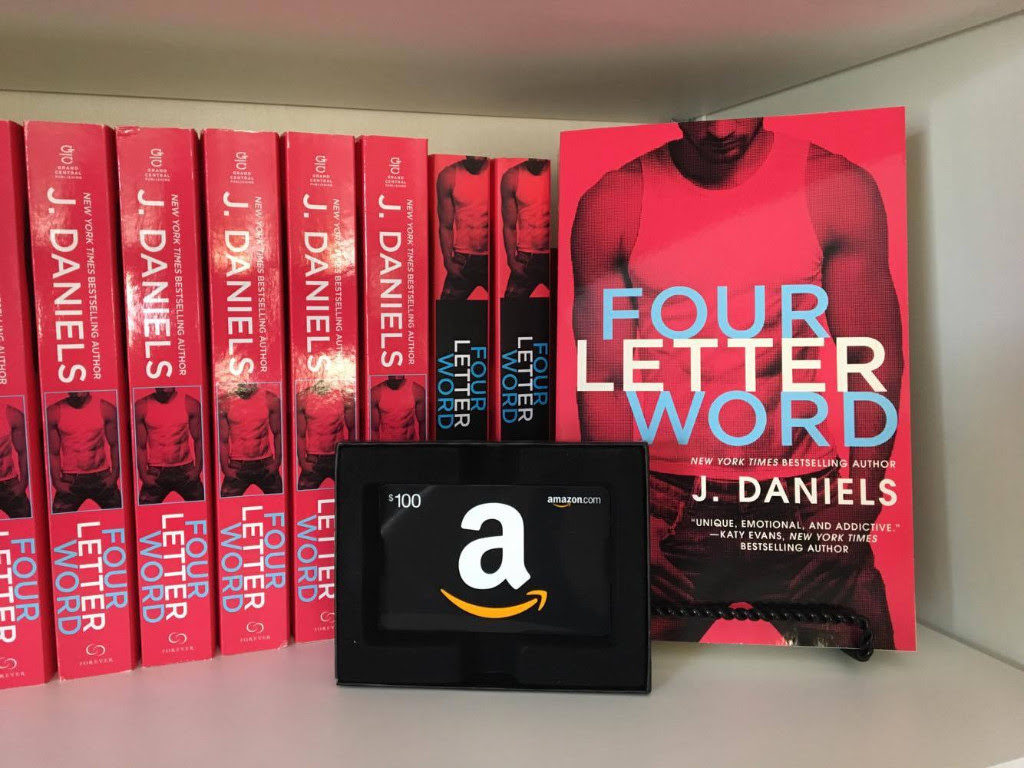 To celebrate RELEASE WEEK, I'm giving away a signed paperback of FOUR LETTER WORD *and* a $100 Amazon Gift Card over at my Author Page. Click here to enter!
COMING SOON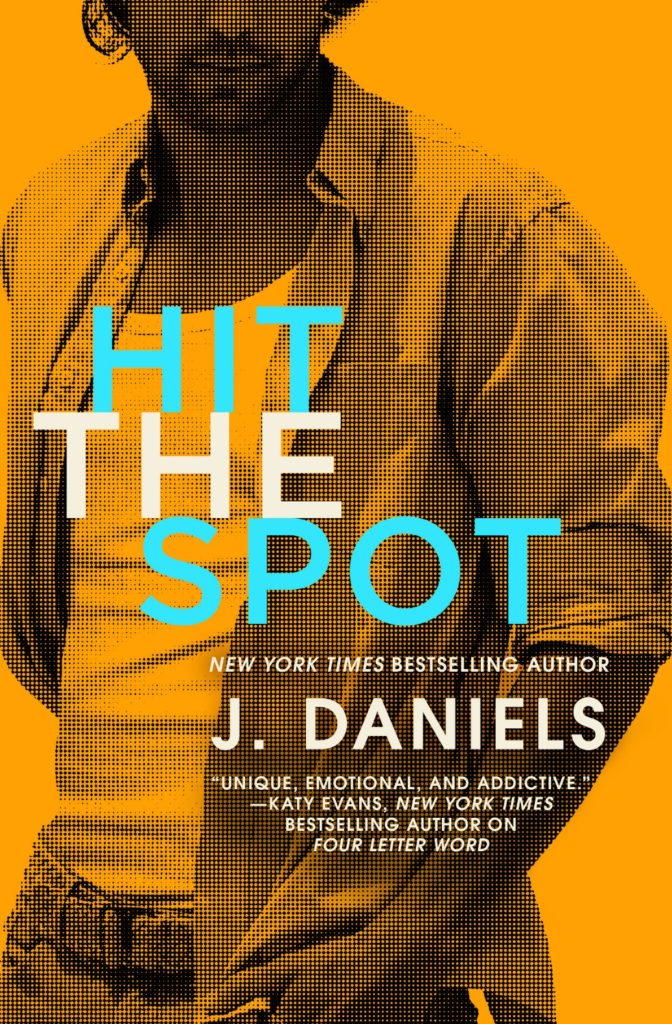 Up next for me is HIT THE SPOT. You'll meet Jamie McCade and Tori Rivera in FOUR LETTER WORD, and let's just say, I had A LOT of fun torturing…err, I mean, writing these two.
"I'm taken."
"You ain't taken, Legs. Not unless you're with me."
HIT THE SPOT releases
December 6, 2016
, and is available for pre-order
HERE
.