Name: Lucas Jack Evans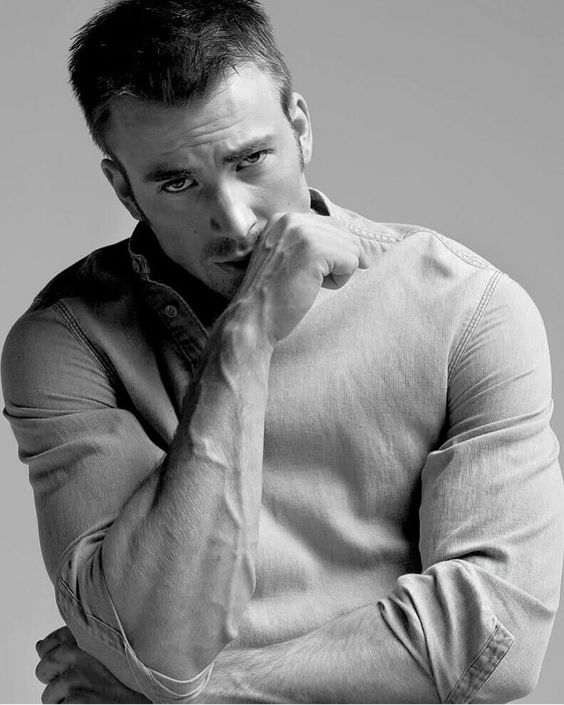 Nickname:
 Luke
Muse/Dream Cast:
 Chris Evans
Age in All I Want: 27
Birthdate: 11/3/1988
Height: 6'1'
Current Hair Color: Sandy brown
Eyes: Amber, the color of a sunrise
Tattoos: Arm sleeves. Random design on back and hip. T on chest. Sara on ribcage.
Current Location: Ruxton, Alabama
Occupation: Police Officer
Currently Dating/Married to: Tessa Kelly
Best Friend: Ben Kelly
Family: 
Mother – Sara Evans (Deceased)
Father – Jack Evans
Siblings – None
Children – Kai Evans
Likes: 
Being a cop
Going to the gym
Watching Tessa do practically anything
Christmas
AA meetings
His father's sobriety
The color green
Adoption
Raw cookie dough
Dogs
Tessa's mouth
Playing the guitar
Dislikes: 
Alcoholism
Losing anyone he cares about
Men who put their hands on women
That green tea shit Tessa drinks
Dancing
The *break* him and Tessa were on. Hates it so much, he doesn't count it.
Cooked cookie-dough.
Online dating
Best Quality According to Tessa: His *asshole* attitude.