*SURPRISE: NEW ALABAMA SUMMER SERIES COVERS*
Here are the new covers of the Alabama Summer Series – including CJ's cover!!! Aren't they GOREGOUS?!? And just in time for WHAT I NEED's release on March 5th!!!
Thank you Sarah Hansen with Okay Creations. for designing these beauties!
<3
I know there may be some mixed reactions and change is hard, BUT due to some unforeseen circumstances, I HAD to change them. The good news is, I will not be changing these again and now anyone who has the old covers can say they have collector's editions
😉! (It may take a bit for retailers to swap out the old covers, so if you want them, now is the time to order them!)
Thank you so much for your support of me and this series. Please know that this was a tough decision for me but ultimately, one that I am very happy about.
Now who's ready for CJ?!?!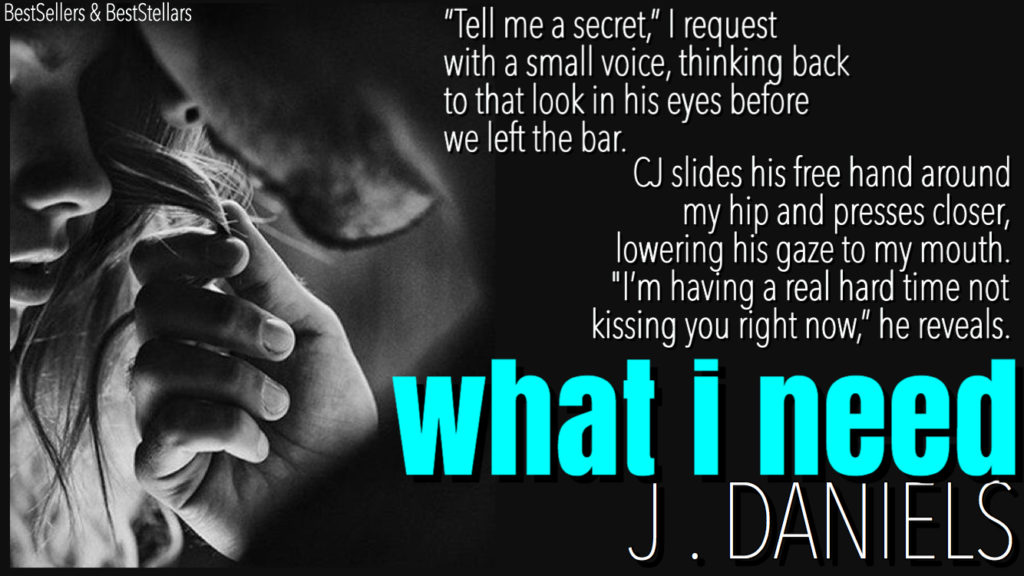 Preorder on ibooks HERE!