It's September!! You know what that means, don't you?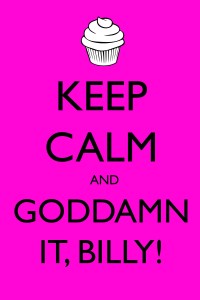 SWEET OBSESSION IS RELEASING THIS MONTH!
*jumps up and down* YAY!!!!
I am so, SO excited to give ya'll Mason and Brooke's story. More JOJO! More Dylan and Reese! And LOTS of sweet and dirty moments for Little Miss C*m-shot. 😉 We have 21 days to go, and they will be here before you know it!
Preorder is up for all my iBooks users. Click here to ensure Mason lands on your reading device at midnight on the 22nd.
And BEN… thank you all so much for picking up Where We Belong. I love reading what you thought of it, so don't forget to post your reviews! <3
Until next time…