~••~ COVER REVEAL & GIVEAWAY ~••~
Here it is!! OMG I am IN LOVE with this cover! I can't stop staring at it! GAH! And I can't wait to share Brian and Syd's story with you! October will be here before we know it so GET READY and preorder it now!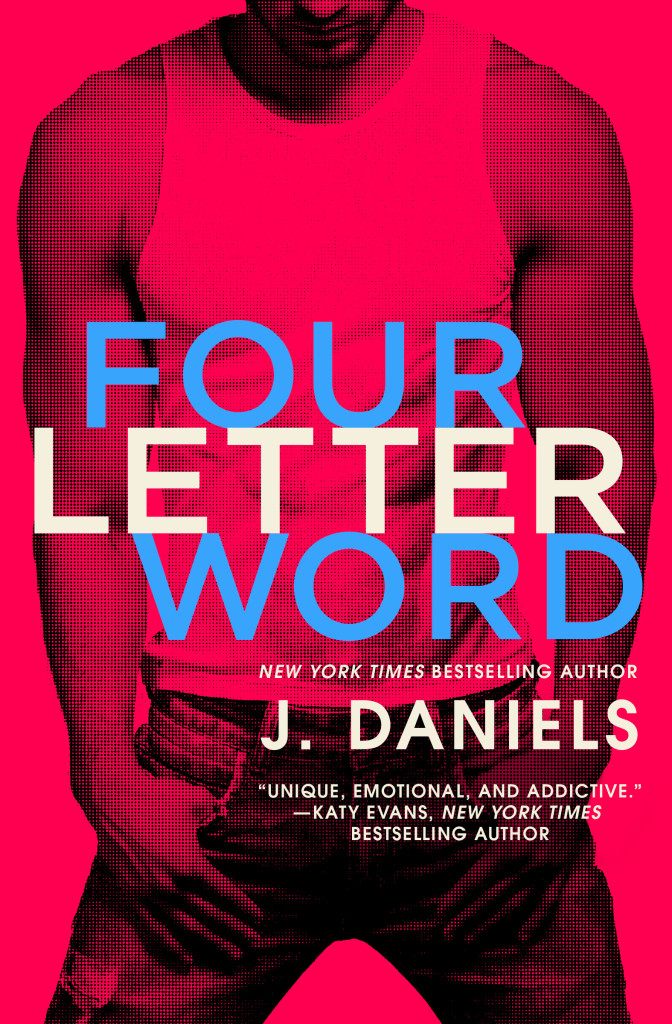 Title: Four Letter Word
Series: Dirty Deeds #1
Author: J. Daniels
Genre: Romantic Comedy
Publisher: Grand Central Publishing/Forever Romance
Release Date: October 4, 2016
And thank you all for sharing this exciting day with me!
XO