Less than a month until Mr. Manwhore himself creeps into your heart!
Are you ready for Reed? I'm so excited for his story. And his girl… well, she's very special. She has to be, right? It's going to take a miracle to lock that boy down!
I am pleased to announce that all your favorite characters, Ben, Mia, Sir Nolan, Baby Chase, Luke, & Tessa are all over this book. You will get plenty of time with them, plus a little CJ and a few new characters. You remember CJ? He made his first appearance in All I Want…
He's the cop with the shithead partner. 🙂
I hope you fall in love with Reed and his sweet, filthy ways.
As soon as I have the pre-order links available, I will post them. Until then, here's a little teaser pic to wet your…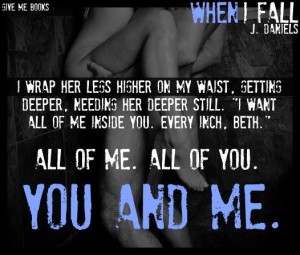 I'll ask again… are you ready?
#DickMeUpReed