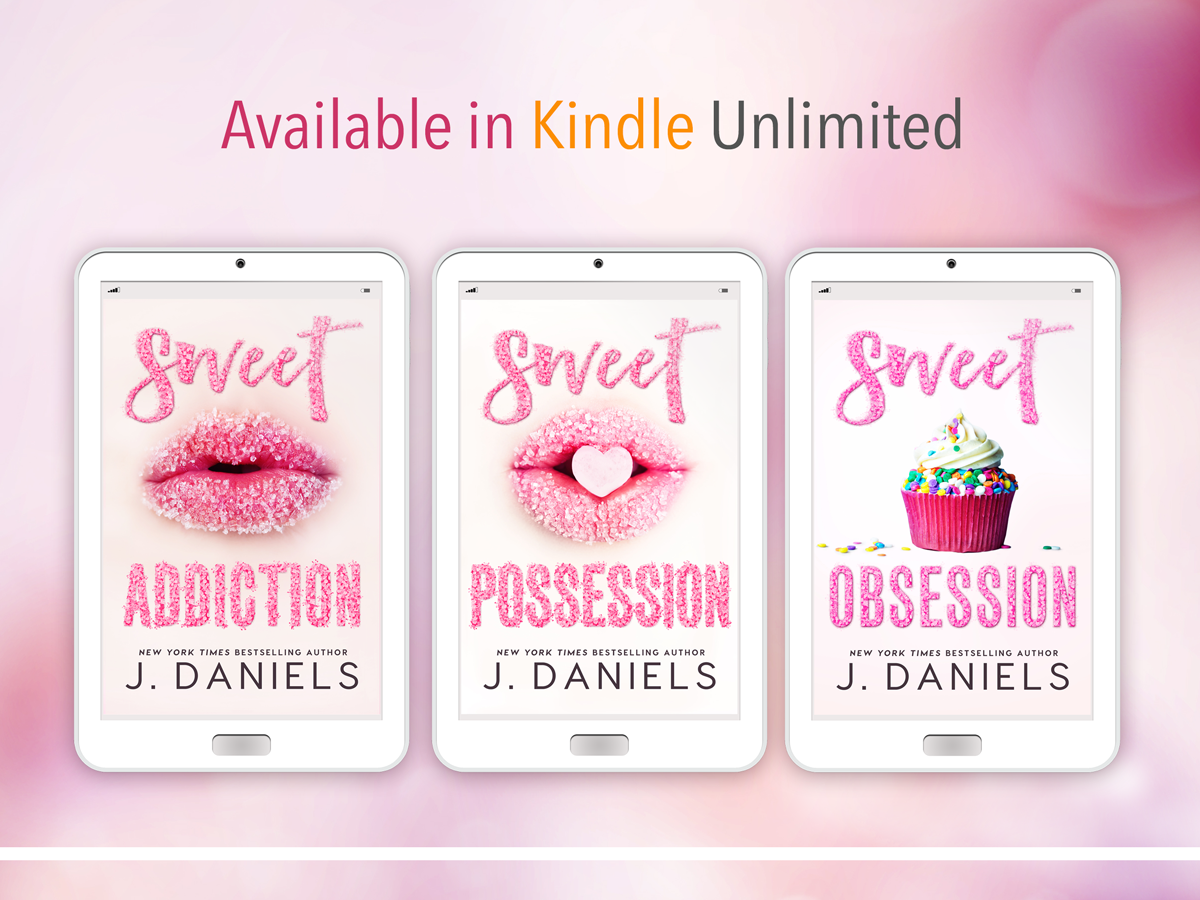 Hi friends!
My New York Times bestselling Sweet Addiction series is now LIVE in Kindle Unlimited! If you've a lover of smoking hot romantic comedies, this series is for you. Read Dylan & Reese's complete story in Sweet Addiction & Sweet Possession, and follow Brooke & Mason (YES! The hot Aussie from All I Want) in the sexy standalone novel, Sweet Obsession!
Thank you so much for all your love and support, and for being the best readers EVER.
Happy reading!
xo, Jessica
☆ Kindle US ➜ http://amzn.to/21cVzkX
☆ Kindle UK ➜ https://goo.gl/G05QQk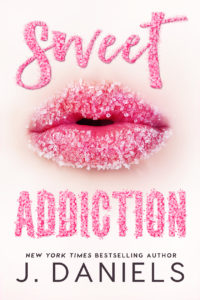 Wedding hookups never amount to anything.
Those who partake in this wicked little activity know the rules. Get in. Get laid. Get out. There's no expectation of a relationship. It is what it is.
Dylan Sparks knows the rules. She's familiar with the protocol. And she engages in the best sex of her life with a complete stranger at her ex-boyfriend's wedding.
Reese Carroll doesn't care about the rules. He wants more than just one night with Dylan.
And Dylan finds him too addicting to pass up.
Sweet Addiction is the story of one woman's struggle to keep things casual, and one man's desire to never let her go.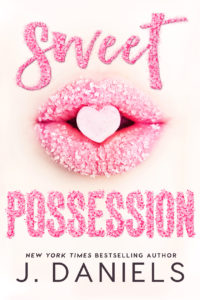 A sassy, in-your-face baker. A panty-stealing, dirty-talking accountant. And a bathroom quickie that changed their lives forever.
Wedding hookups never amount to anything.
Unless that hookup knocks you on your ass.
For Dylan Sparks and Reese Carroll, the big day can't arrive soon enough. Dylan, stressed to the max from overbearing mothers and last minute preparations, struggles to keep her sanity. As for Reese, he's fighting to not only keep his bride-to-be safe from creepy investors, but also to make it to the actual wedding day without losing his mind in the process.
Throw in a crazy group of friends, and a bachelor/bachelorette party weekend getaway, and you have a recipe for the sweetest wedding of the year.
Reese Carroll and Dylan Sparks cordially invite you to read Sweet Possession.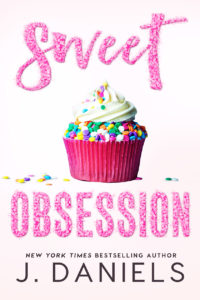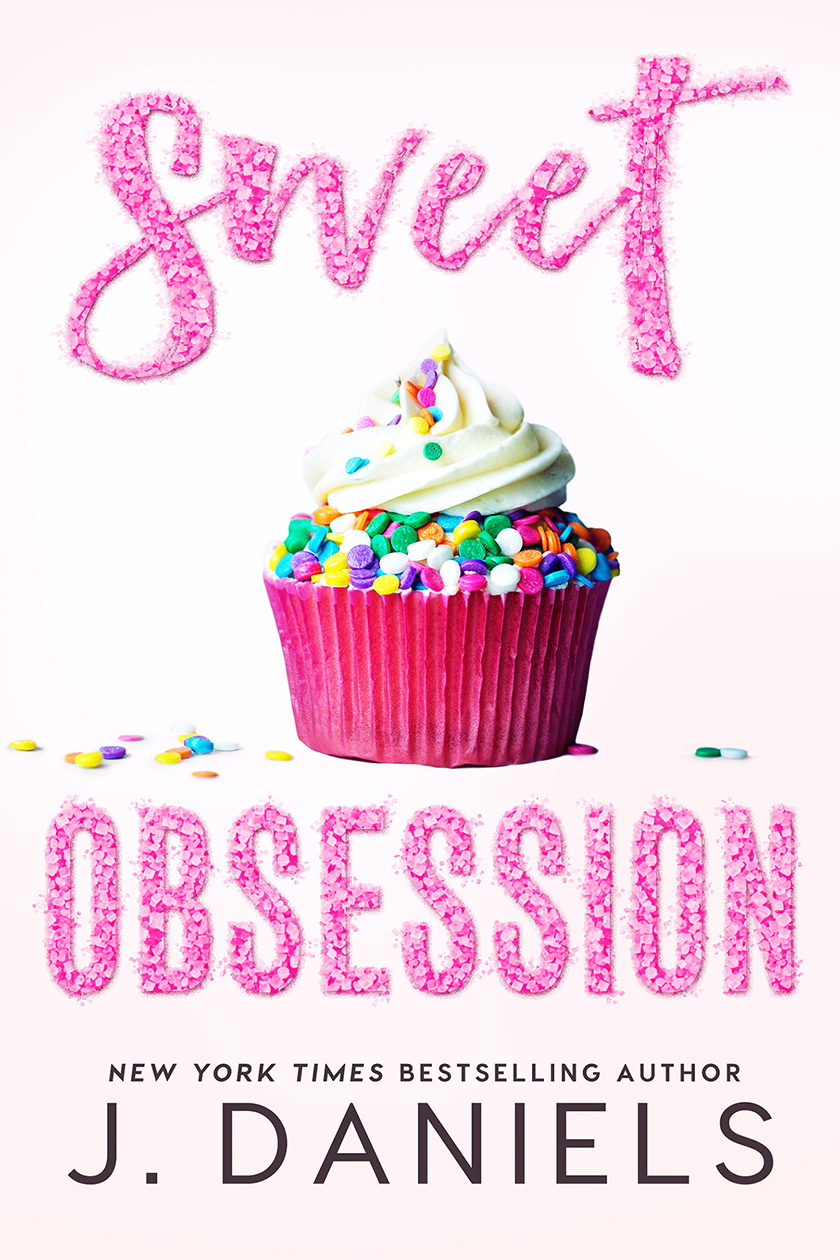 Everyone knows Brooke Wicks loves to have a good time.
She's not interested in getting serious, settling down, or limiting herself to one man. So when she meets the sexy, irresistible Mason King, she sees another opportunity to let loose and go wild. But the gorgeous Aussie isn't interested in just a quick fling with Brooke, and if she wants to get into his bed, she's going to have to do it on his terms.
Loving fast and hard has always been Mason's philosophy.
He doesn't want a meaningless connection, he wants it all, and he wants it with Brooke. When she makes her one desire known—to hit it and quit it—Mason wages a plan to ensure Brooke keeps coming back for more. Or so he hopes.
Getting her attention was the easy part. Keeping it might be damn near impossible.
Sweet Obsession is where the Sweet Addiction series meets the Alabama Summer series.