J. Daniels is the New York Times and USA Today bestselling author of the Sweet Addiction series, the Alabama Summer series, and the Dirty Deeds series.
She would rather bake than cook, she listens to music entirely too loud, and loves writing stories her children will never read. Her husband and children are her greatest loves, with cupcakes coming in at a close second.
J loves to read anything she can get her hands on, but her favorite stories involve alphas with a sweet side.
Thanks for stopping by!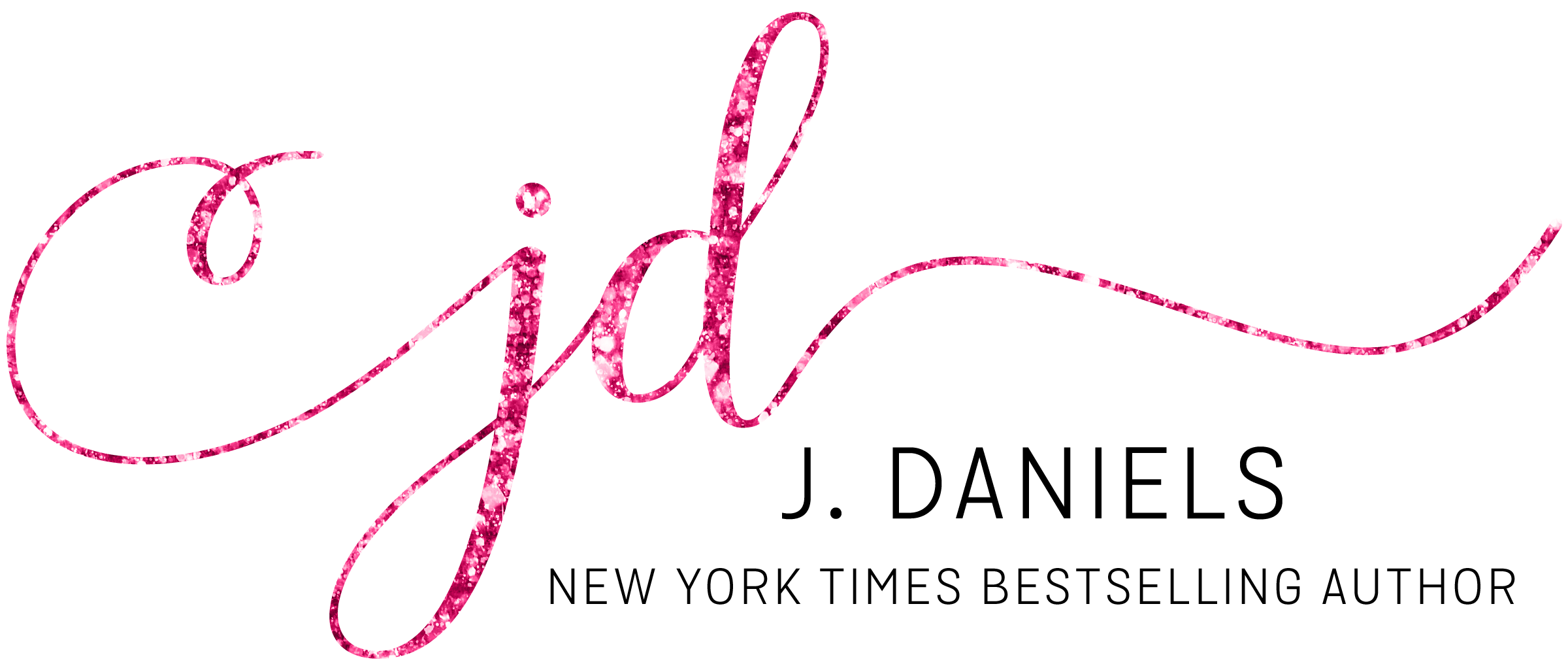 Represented by Kimberly Brower of Brower Literary & Management.
110 Wall Street, New York, NY 10005
phone: 646.854.6073
website: http://browerliterary.com/
** I am a participant in the Amazon Services LLC Associates Program, an affiliate advertising program designed to provide a means for sites to earn advertising fees by advertising and linking to Amazon.com.